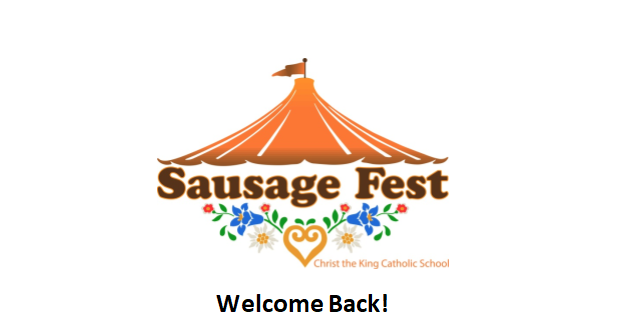 RICHLAND, Wash. — The third largest gathering in the Tri-Cities, Sausage Fest, is returning to full festivities in 2022, with the Chicken Dance competition on September 15 and Sausage Fest on September 16 and 17. The event was canceled and adapted into a drive-thru in previous years, but is back to normal with games, food booths, a beer garden and live music.
Food offered at the Sausage Fest is sourced from the area, with nothing outside of a 40-mile radius. You can order bier rocks, Frito banditos, homemade desserts and corn picked that day.
Local bands will perform live music throughout the weekend. Games, arts and crafts and bingo will be offered for attendees as well.
Admission to Sausage Fest is free, and activities are offered at a low price "in order to provide an inexpensive, enjoyable time for families in our community," according to the event press release.
The event benefits the Christ the King Catholic School, and a dance is held for the middle school students. The Chicken Dance Competition features students in costumes performing interpretations of the chicken dance. They're judged on originality, costume and effort.
The competition begins at 10 a.m. on Thursday at 1111 Stevens Drive. Sausage Fest is from 5 p.m. to 10:30 p.m. on Friday and from 11 a.m. to 10:30 p.m. on Saturday, also at 1111 Stevens Drive.
Source: Google News