KENNEWICK, Wash.-
The Benton County Sheriff's Office is warning residents of a current scam where callers are pretending to be law enforcement officers.
Someone is calling people pretending to be Commander Lee Cantu with the BCSO and telling victims that they have been served with a subpoena, but have failed to sign it, so now they owe $2,500.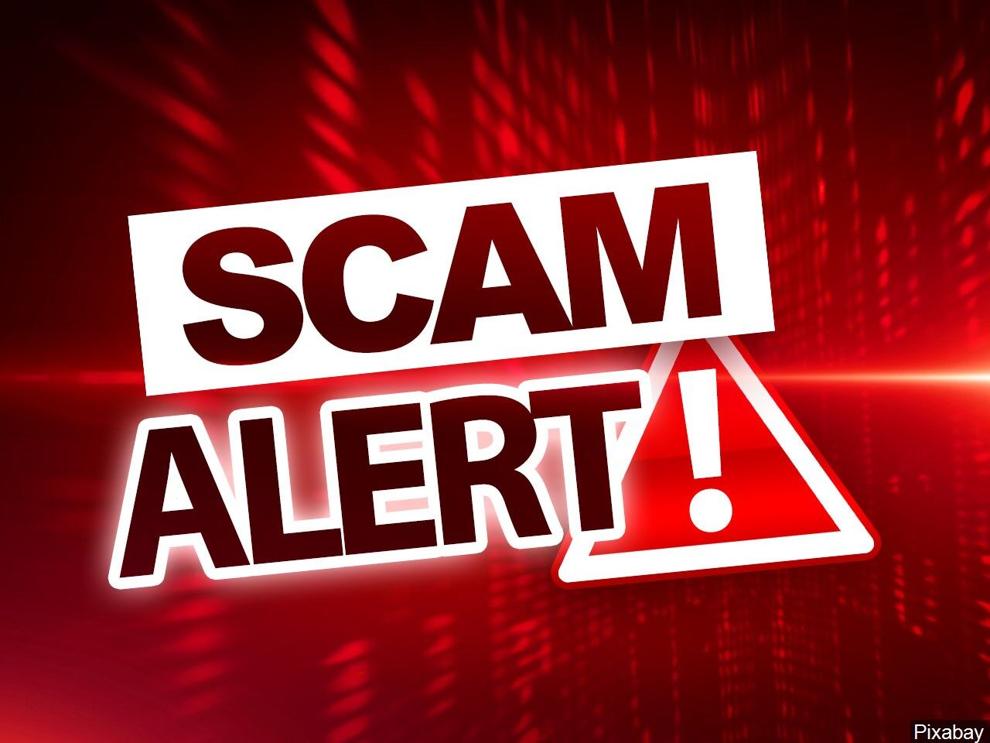 According to the BCSO, the scam is confusing and can seem legitimate because the scammer is spoofing the Sheriff's Office number onto their caller ID to make the scam call look real.
The BCSO would like to remind residents that they will never call and demand money. When in doubt on the phone do not provide any personal information and hang up.
Source: Google News