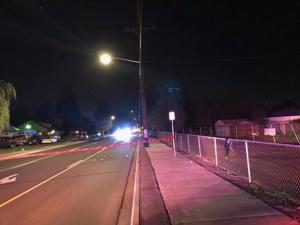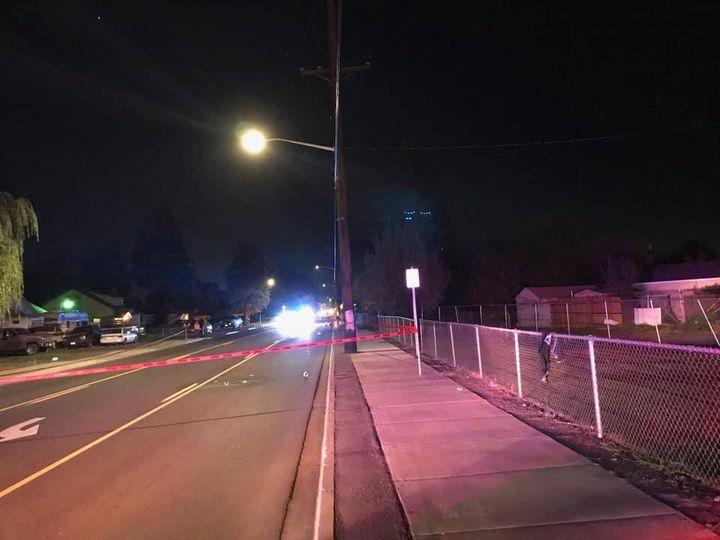 YAKIMA, WA – A major collision involving a pedestrian and a motorcycle leaves a man dead.
A 58 year old man was struck by a motorcycle while attempting to cross the road at around 8 p.m. Saturday night.
The man struck, was pronounced dead shortly after the collision occurred.
According to the Yakima Police Department, next of kin have been notified and the investigation is still ongoing.
The collision happened on South Fair Ave near Kiwanis Park.
If you witnessed this incident please contact the Yakima Police Department (509) 575-6200.
Source: NBC Right Now