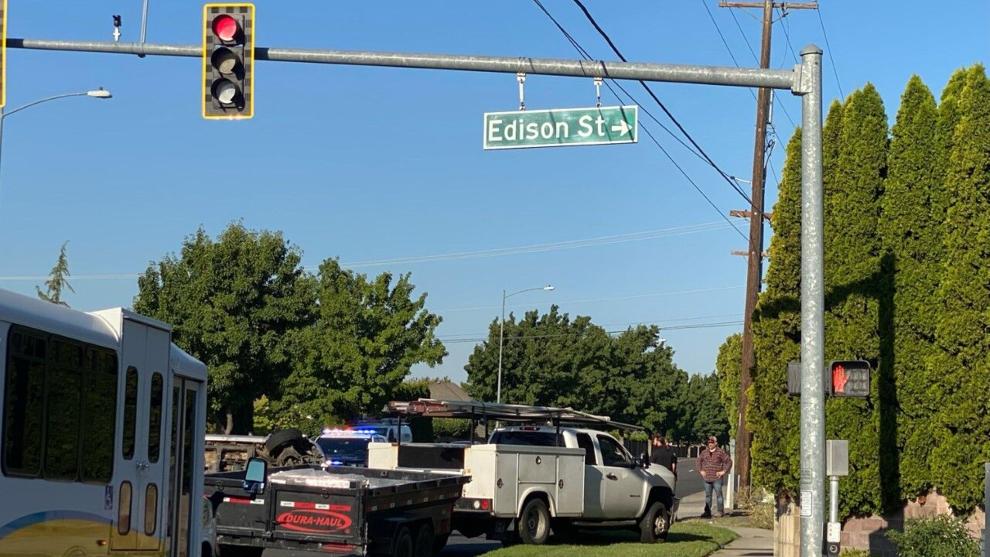 KENNEWICK, Wash.-
Around 8 a.m. Friday Kennewick Police responded to a single vehicle rollover accident near the intersection of 10th and Edison.
According to Officer Ramos with the Kennewick Police, the driver was removed from the car at the scene.
Police are currently assessing the situation and are advising drivers to avoid the area if possible.
They will advise the public when the roadway is cleared.
Source: Google News