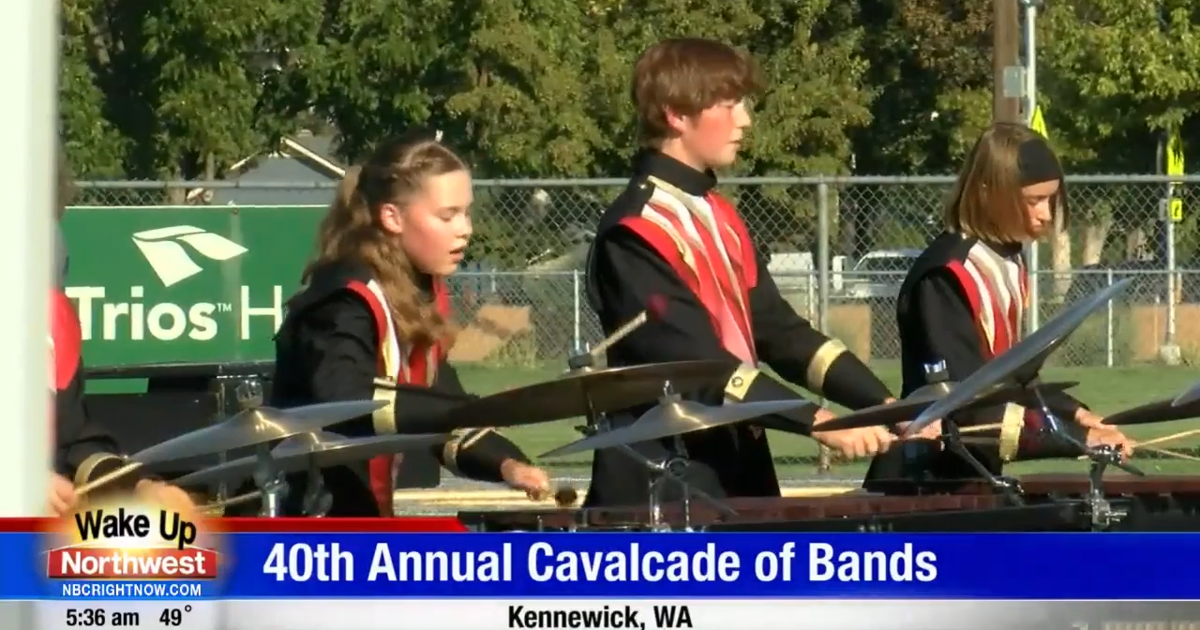 TRI-CITIES, Wash.-
The 40th annual Cavalcade of Bands was this weekend. Over twenty schools from around eastern Washington competed and the two high schools in Pasco finished in the top five.
"It's exhilarating to know that you're out there making great memories with great people and making a great show and experience for the public," said Nick Kar, a member of the Mead High School band.
According to social media reports from the event organizers, Ridgeline High School came in first with a score of 81. Chiawana placed fourth with a 74, and Pasco finished in fifth place with 72.
Source: Google News