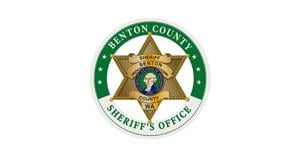 KENNEWICK, WA – The Benton County Board of Commissioners have appointed Commander Jon Law as the acting Benton County Sheriff, per RCW 36.16.115, effective immediately.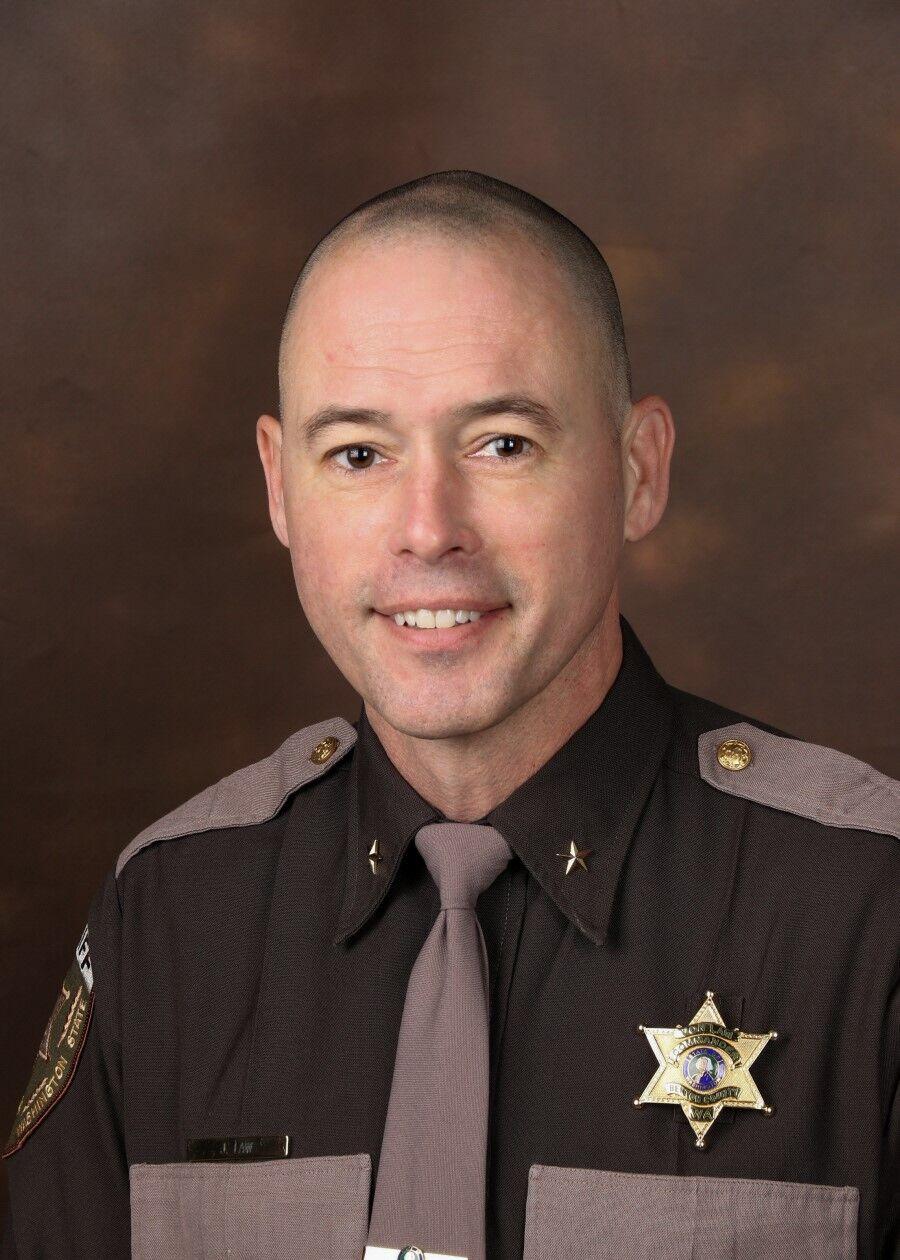 Law has been with the Benton County Sheriff's Office since February 2003, starting as a Road Deputy and working his way up into higher positions.
The Benton County Board of Commissioners held a Special Board Meeting on Tuesday, August 17, 2021, at 1:30 PM for discussion and possible appointment of acting Benton County Sheriff and to hold an Executive Session to evaluate the qualifications of candidates for appointment to elective office.
Acting Sheriff Jon Law will run the Benton County Sheriff's Office in an interim capacity until a formal appointment is made for the appointed Sheriff. The appointed Sheriff is appointed by the Commissioners from a list of eligible candidates submitted by the Benton County Republican Party. The appointed Sheriff will serve in that capacity until the next available general election.
Since the deadline for filing for the 2021 General Election (this November) was in May 2021, the appointed Sheriff will remain in office until the end of 2022. The next elected Benton County Sheriff will not take office until January 1, 2023.
Source: NBC Right Now