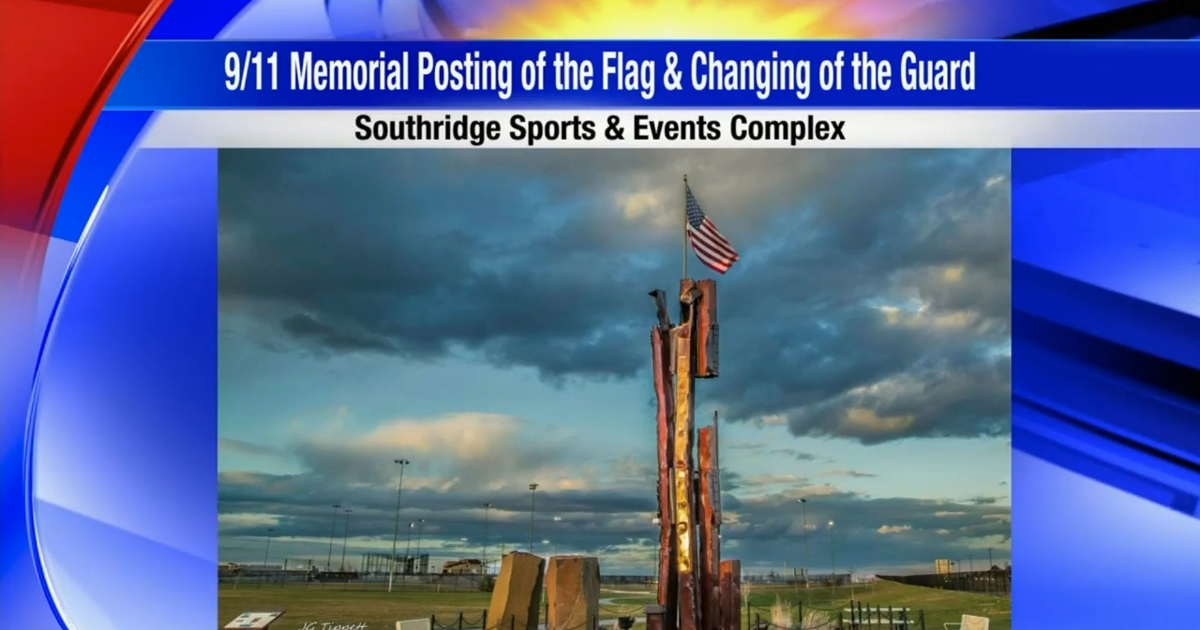 KENNEWICK, Wash.-
The Tri-Cities community is encouraged to visit the 9-11 Memorial at the Southridge Sports and Events Complex, 2901 Southridge Boulevard, this weekend.
While there is no formal program scheduled, the Memorial will be open and accessible all day on Sunday, September, 11th, for people to visit at their convenience.
There will be a scheduled posting of the flag and changing of the guard.
Source: Google News