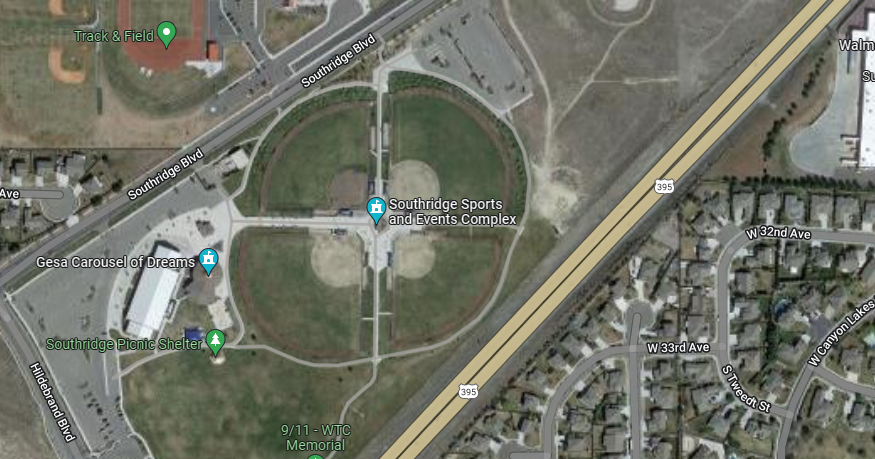 KENNEWICK, Wash. –
Family Day at the Numerica Pavilion will have games, food and activities from noon to 4 p.m. Thursday, July 14 at the Southridge Sports and Events Complex.
Family Day is a partnership between Numerica Credit Union and the City of Kennewick Parks and Recreation.
"Living well and coming together as a community makes the Tri-Cities a better place to live, work and play," said Lisa Bugas, Numerica's community development and impact relationship manager. "Family Day has been something we've wanted to host for some time. We're thrilled to meet new people and see this event come together."
The games and activities are free for the community as well as the first 150 meals and first 100 snow cones.
The event features:
Bounce houses from Knockerball
Face painting by Vivid Imaginations
Hourly scavenger hunts
13 Bones BBQ food truck
Kona Ice
Sidewalk chalk and coloring sheets
Performances by The Dance Class
Kids dance party with DJ Mikey Mix (3-4 p.m.)
The event is free for everyone and does not require any sign up.
Source: Google News