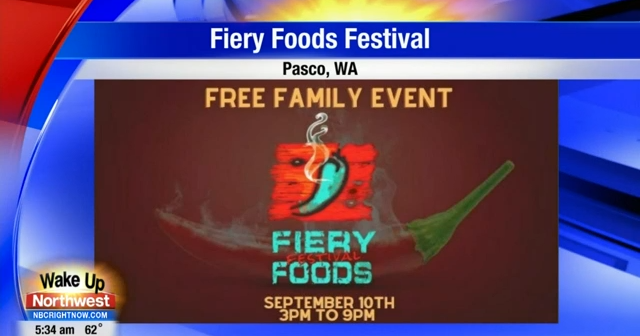 PASCO, Wash.-
The Downtown Pasco Authority (DPDA) is proud to announce that the Fiery Foods Festival will take place on Saturday, September, 10th, from 3-9 p.m.
The Fiery Foods Festival is a cross-cultural event featuring food, fun, music, and hot and spicy food from around the globe. It has been a Pasco tradition since 1989
The Fiery Foods Festival will be held at the Farmers Market Pavilion on the corner of 3rd and Lewis in downtown Pasco at 109 S. 4th Ave.
Source: Google News