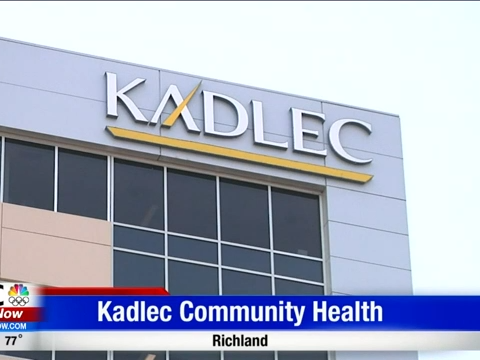 RICHLAND, WA – Kadlec Regional Medical Center has a new department that is just over a month old. Community Health is meant to help reduce healthcare disparities and inequalities.
The staff go out to meet people where they are. Kadlec saw a need for trusted community members to be sort of a bridge to the healthcare system. They work to connect people to social services and healthcare resources to ultimately live healthier lives.
Of course, right now, their main focus is COVID.
"We can help people sign up to get their vaccines and we've done some mobile pop up clinics with local partner organizations and answering any questions that people have," said Population Health Manager, Racheal Linman.
She says all of the workers are local and bilingual. They understand the local community, the culture and the people.
You can find Kadlec Community Health at the Pasco Farmers Market and other local events. They'll be teaming up with the Health District for more outreach.
Source: NBC Right Now