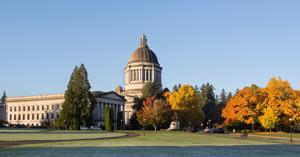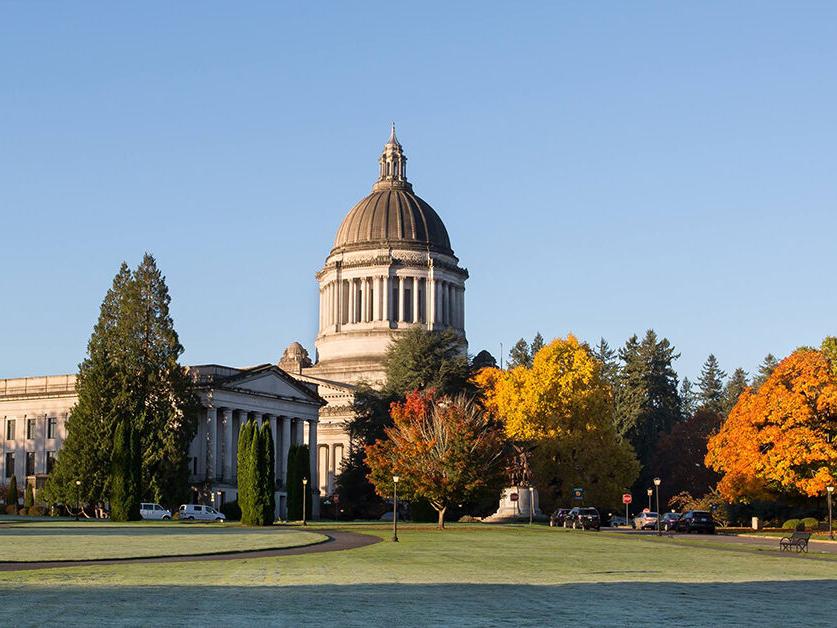 WASHINGTON STATE – If you or a loved one were convicted of unlawful possession of a controlled substance, or possession of less than 40 grams of marijuana you may be entitled to a refund as a result of that conviction.
This retribution is because of the Washington Supreme Courts decision in the State versus Blake case, which ruled that the law making it a crime to possess controlled substances to be unconstitutional as written. This affects those with such convictions from 1971 to 20-21.
However, this refund is time sensitive and the state funding may no longer be available after June 2022. To submit your request for a refund you can fill out the form here.
Source: NBC Right Now