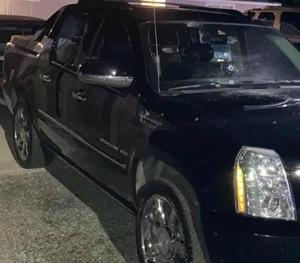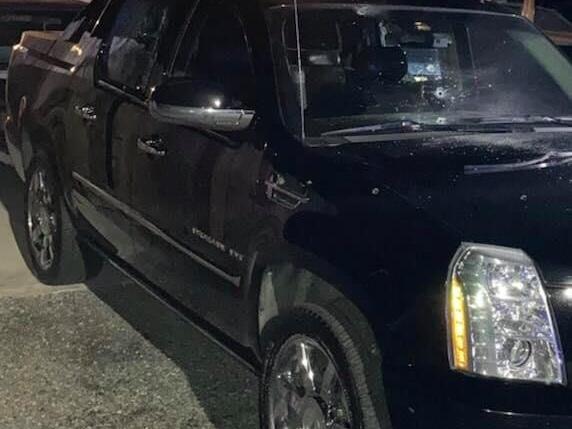 KENNEWICK, WA-
On September 12th, at around 2:00 am Kennewick Police officers were dispatched to the 4000 block of S Vancouver Street. Dispatch had received multiple 911 calls about shots fired in the area.
When officers got there, they saw both a vehicle and a home had been hit by multiple rounds.
No one inside of the home was hurt. KPD says his is an isolated incident and there is no threat to the general public.
Police say this is an ongoing investigation and details are limited at this time. Anyone with information related to this case is encouraged to call non emergency dispatch at 509-628-0333.
Source: NBC Right Now