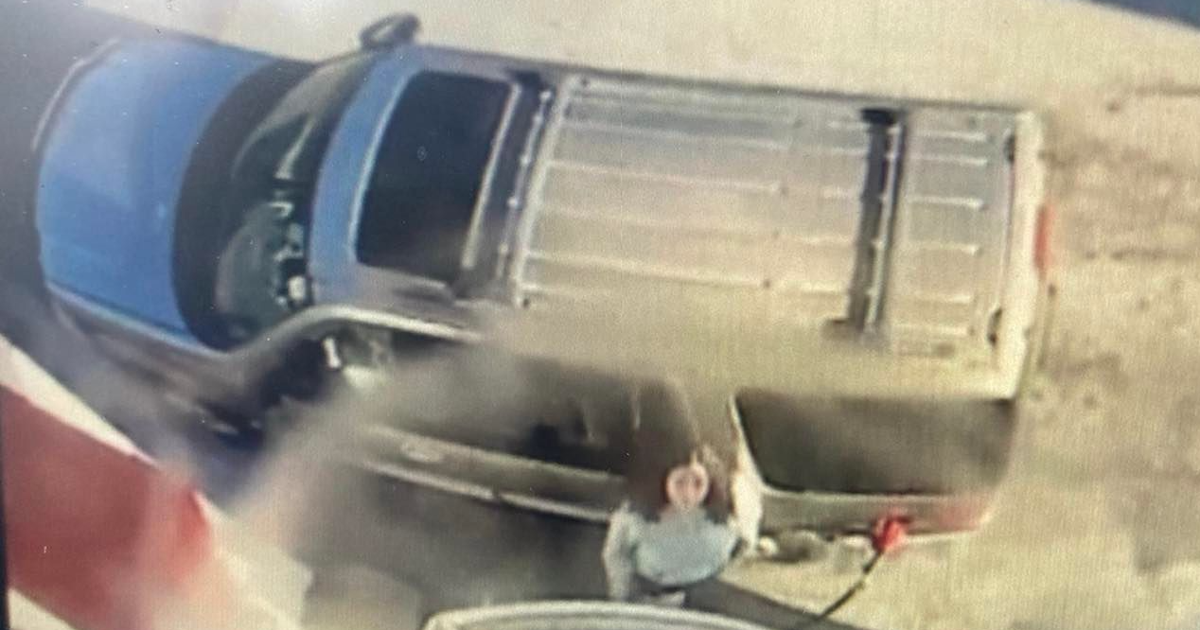 KENNEWICK, Wash.-
The Kennewick Police Department is asking for help from the public in identifying the female suspect of a theft on Wednesday, September, 7th.
The suspect allegedly stole a wallet from a business on the 2100 block of W. 4th Avenue. She was seen on security cameras driving a tan Ford Expedition.
Anyone with any tips or information about this case is asked to call non-emergency dispatch at 509-628-0333 and reference case # 22-067960.
Source: Google News