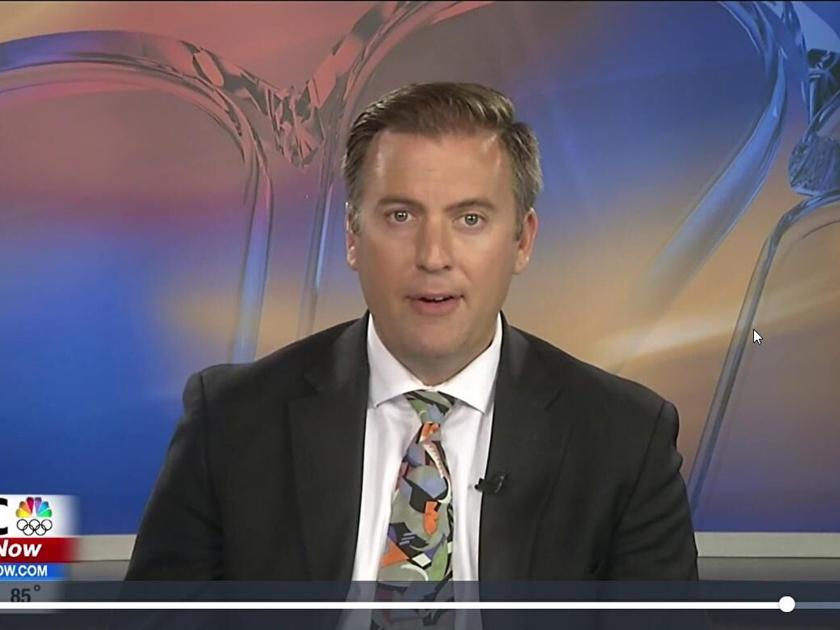 FRANKLIN COUNTY, WA –During a commissioners meeting in Franklin County on Tuesday things got heated over the state's mask mandate.
During the meeting Commissioner Clint Didier, who has been outspoken about defying Governor Jay Inslee's emergency declarations since the pandemic began, refused to wear a face covering, saying he had a doctors note and called the law unconstitutional.
The situation caused Commissioner Brad Peck to walk out of the meeting. This, as Commissioner Rocky Mullen, and Franklin County Prosecutor Shawn Sant explained to Didier that the meeting would be considered illegal, and actions there would be voided if the mask mandate was not being followed.
"This is part of the law, whether we agree with it or not it was duly cast within our legislative body and, I recognize we are in an uphill battle with feeling that our rights and concerns on the east side are heard.. If we're not willing to follow the law, then we are basically creating a CHAZ zone in our county," said Sant during the meeting.
Commissioner Clint Didier fired back saying, "no, we are creating a sanctuary county, and we're gonna up hold our sanctuary with this out of control tyrant that we have in the governor's office right now."
However, as the pandemic continues Governor's Inslee's emergency order and indoor mask mandate is in full effect, and clearly not a violation of the U.S Constitution according to Franklin County Prosecutor, Shawn Sant.
"When we hear claims and violations to the U.S constitution, and the state constitution, laws are presumed constitutional until a court says otherwise. Our law is presumed constitutional, otherwise we as individuals citizens could simply say, ya know, I don't believe that is constitutional… I'm gonna do whatever I want- and that would lead to anarchy," Sant told NBC Right Now.
And while many may disagree with the indoor mask mandate Franklin County Commissioner Clint Didier and other local leaders are not above the law.
"Nobody is above the law, including me. I am the elected prosecuting attorney and I believe the best way to govern is to lead by example. I took an oath of office, as did every other elected official in this state, and I think it's important to recognize what that oath of office says, it says I do solemnly swear and affirm that i will support the constitution of the united states and the constitution and the laws of the state of Washington," Sant said during a phone interview with NBC Right Now.
If local government leaders continue to break the mask mandate and encourage citizens to do the same Sant says it becomes a gross misdemeanor, and ultimately subjects them to a potential recall and removal for breaking oath of office.
To watch the full Franklin County Commissioner meeting go to: https://media.avcaptureall.cloud/meeting/3270f5c8-c1db-428e-a5ec-5f72970616cd
Source: NBC Right Now