KENNEWICK, Wash. –
Librarians do more than stack and organize books on shelves.
Librarian and Community Libraries Director, Jessica Tomren, tells me librarians get questions ranging from help on taxes to getting help on research through old newspapers.
She said librarians count on each other as resources when trying to find the right book, database or website to send someone to.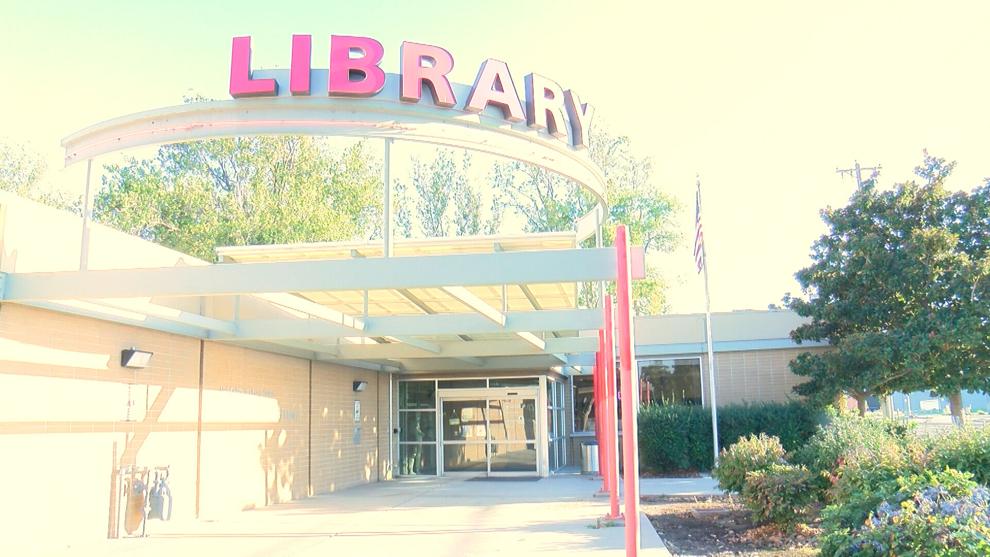 "Staff have their own expertise areas and we don't expect everyone to know everything but we're kind of here as a clearing house to help you maybe find better types of information," she said.
Tomren also said they help find information and try to avoid biased sources when helping people look.
She said answers to questions people may think everyone knows can also be found by asking a librarian. Things like finding websites and even figuring out how to use a computer.
Tomren majored in English in her undergraduate and said being a librarian is not what she saw herself doing.
"Honestly it was one of those things I kind of just fell in to that I had just again I had loved to read so much and you hear that kind of stereotypical, 'oh I love books, I love quiet,' but I love story times and seeing kids engaged I love helping my own kids," she said.
Source: Google News