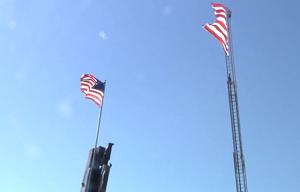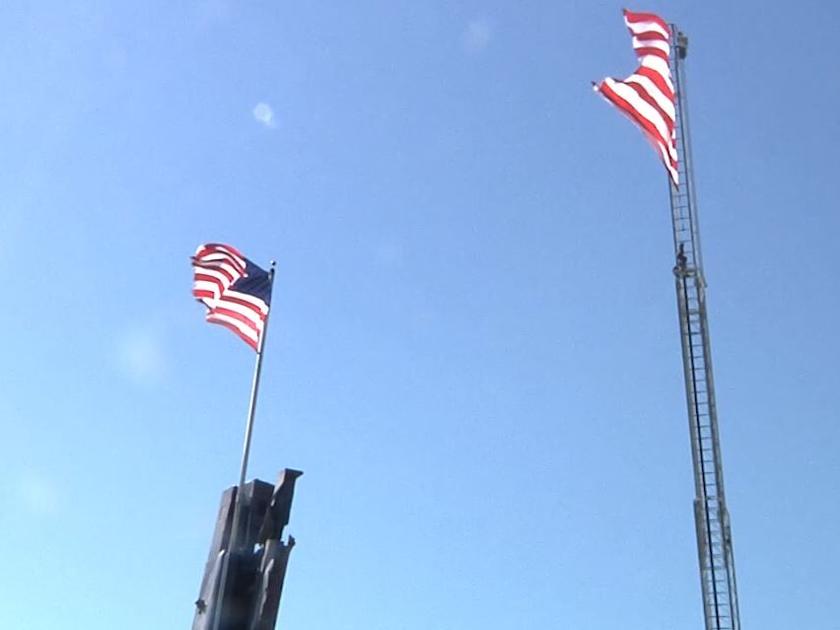 KENNEWICK, WA-
Since 2011, A piece of the World Trade Center has stood in Kennewick.
On Saturday, community members, first responders, and city officials gathered there to remember and honor those who were lost 20 years ago.
Congressman Dan Newhouse was the keynote speaker at the event.
"September 11, 2011. That was a day that no American who lived to see, will ever forget," said Newhouse.
Bill Lotz, the Kennewick Fire Department Chaplain, led the invocation.
In his prayer, said in part:
"…God, as we remember, we honor those who died 20 years ago today. Serving their communities and their country. And as we remember we are reminded of your instruction, that there is no greater love than this—that one lays down his life for another," said Lotz.
A solemn day that reminds us of the sacrifice made by heroes who saved lives, the bravery of those who fought to keep our country safe, and the grief we feel for all the people who died.
"Our democracy, our freedoms, and our way of life will not cower to acts and plots of terror and ruthlessness. We will persevere. God bless our troops. And may God continue to bless the United States of America," said Newhouse.
Source: NBC Right Now