KENNEWICK, Wash. –
UPDATE: 7 p.m.
All evacuations regarding this fire have been lifted, according to the Kennewick Police Department. People can return to their homes, but should say inside and keep roads clear. Anyone who does not live there should avoid the area as well.
Southridge is still closed at 27th Avenue to Ridgeline.
Washington State Patrol has closed west traffic on I-82 through 395 south. Avoid the area.
Kennewick Fire Chief Chad Michael reports the natural vegetation fire is out, but reached around 70 acres. The structure is still on fire.
One viewer sent us a picture of charred foam insulation in their yard. It is important to remember that burning Styrofoam can produce dangerous toxins. Do not pick up or linger around any debris. Get checked by a medical professional if necessary.
UPDATE: 6:21 p.m.
The fire that started by the side of US395 started a structure fire after jumping the highway, according to Deputy Fire Chief in Kennewick, Michael Heffner. The structure is a commercial warehouse and the fire is being pushed by the wind.
Crews are directing traffic around the fire. No injuries have been reported at this time. Crews are working to control the two and a half acre fire.
UPDATE: 5:24 p.m.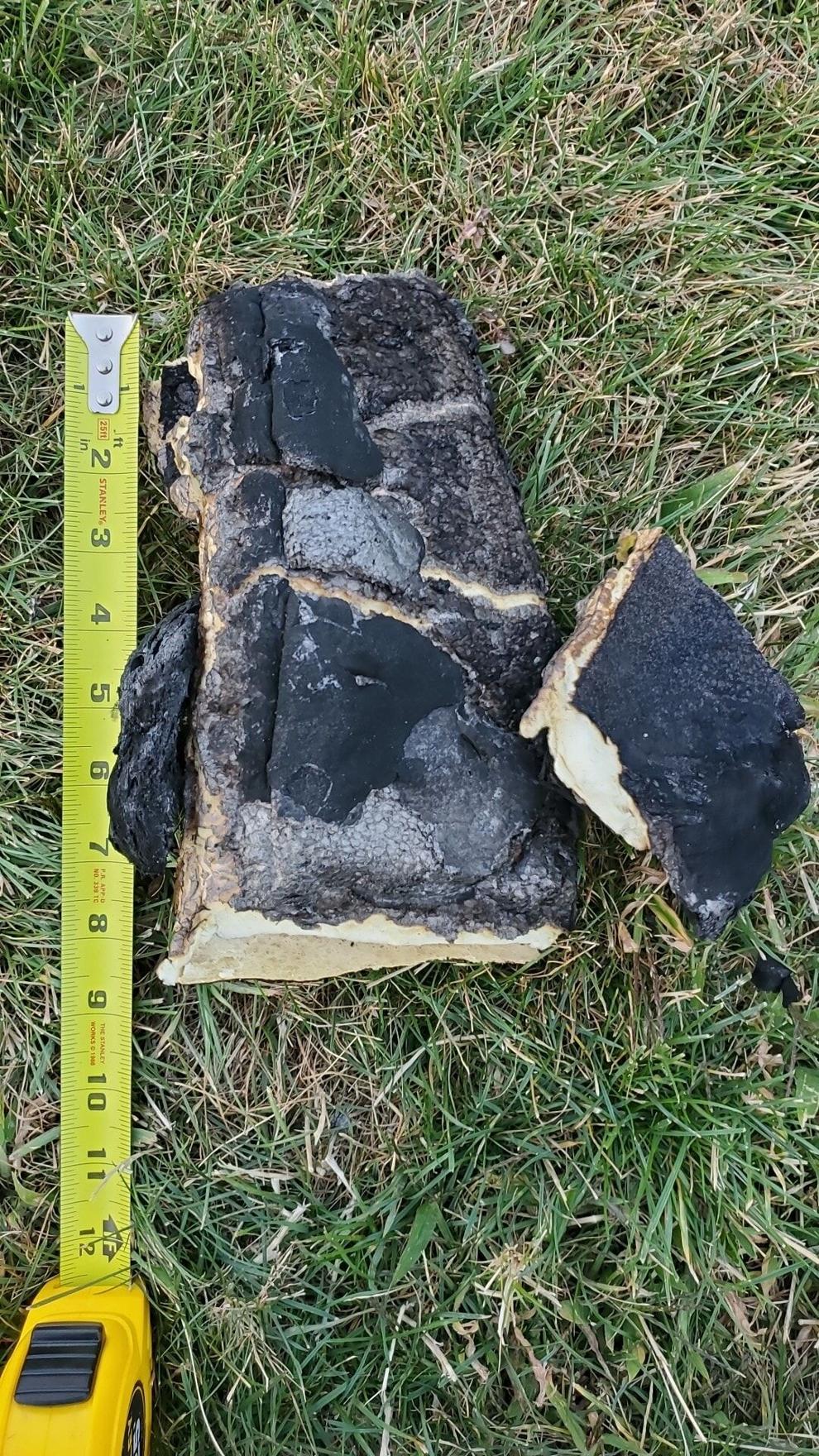 The fire is concentrated around the area of Southridge, according to Kennewick Police Department PIO Officer Ramos.
US395 is still closed between W 27th Avenue and I-82. A detour is in place.
Out of an abundance of caution, houses around the Canyon Lakes area are being evacuated. The focus is on houses South of the Canyon Lakes area, but houses to the east and west are also being informed.
The cause of the fire is still unknown.
Ramos reports substantial traffic delays in the area. Continue to avoid affected areas as crews respond.
SEPTEMBER 22, 2022 4:47 p.m.
Multiple agencies, including Benton County Fire District 1, are responding to a large natural cover fire around I-82 and US395. One structure is reportedly involved.
US395 will be closed starting off Bob's Burgers off Hildebrand Boulevard, according to Captain Ron Fryer.
The fire started with grass burning around the Interstate, which was reported at 4:38 p.m., then jumped the ramp. We have reporters on the way.
People are asked to avoid the area of 4800 Southridge Boulevard while crews respond.
This is a developing story, which means information could change. We are working to report timely and accurate information as we get it.
Source: Google News