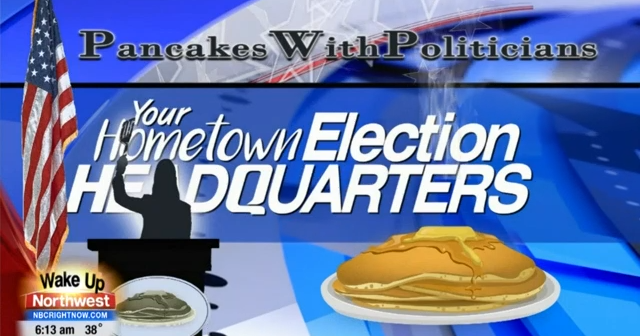 KENNEWICK, Wash.-
KNDU's Pancakes with Politicians highlights candidates for different elected offices around the region.
Catch the series on Wake Up Northwest, weekdays from 4:30-7 a.m.
The general election is Tuesday, November, 8, 2022.
Tiffany Smiley is running for the U.S. Senate as a Republican.
Smiley grew up in Washington and earned her B.S. in nursing from Whitworth College.
Source: Google News