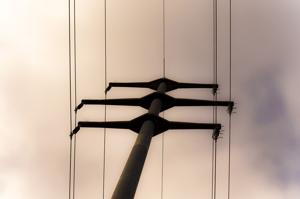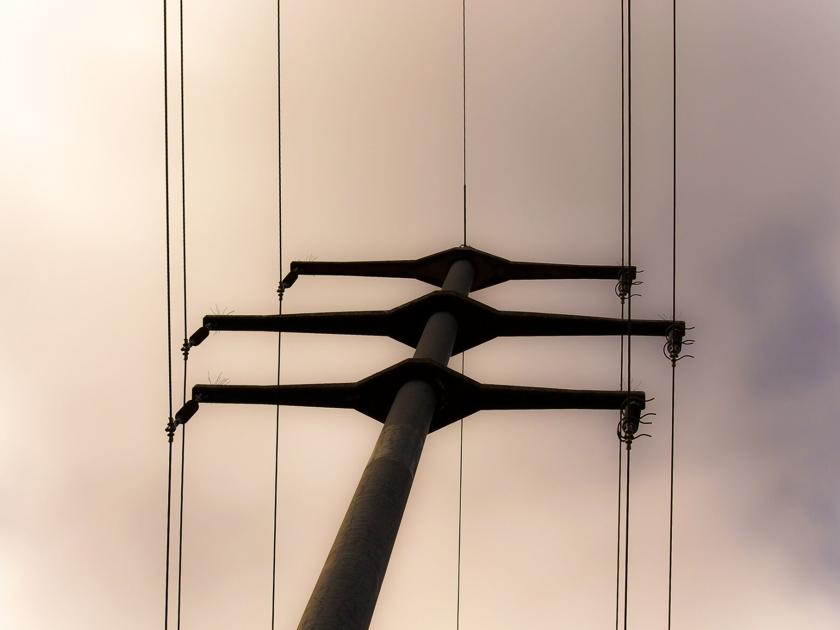 YAKIMA, WA –
Yakima Emergency Management has announced a planned power outage will occur Thursday along Highway 12 and State Route 410.
Pacific Power has notified 1,200 customers that a planned maintenance outage will last from 10 PM Thursday, October 7th through 4 AM Friday, October 8th.
Pacific Power says this is part of their PSPS improvement project for the Nile area for their 4Y1 line.
Please contact Pacific Power for more information.
Source: NBC Right Now