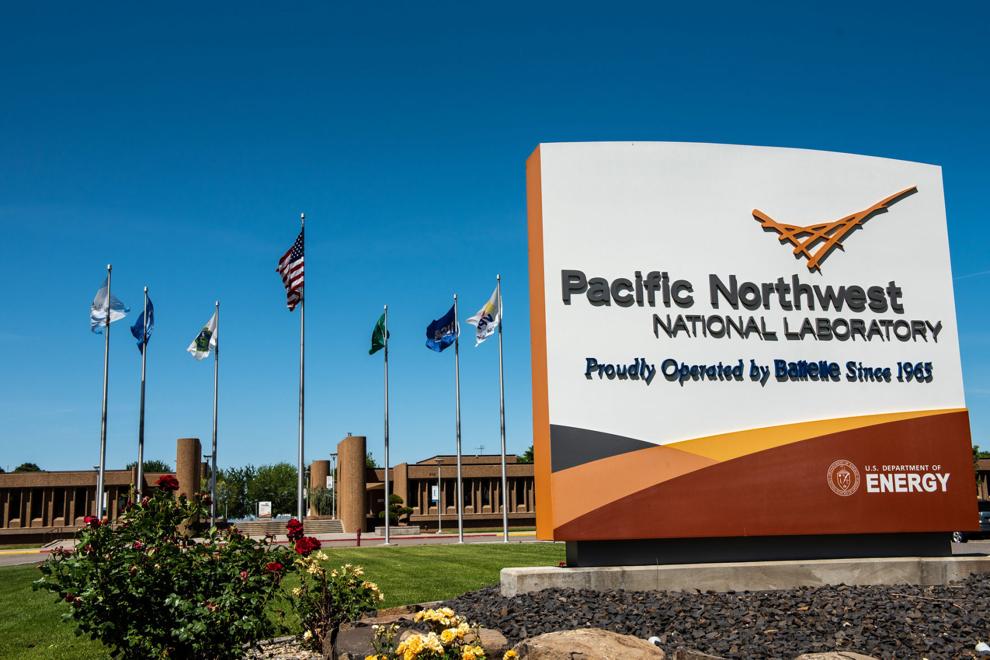 RICHLAND, Wash.-
After Hurricane Maria slammed into Puerto Rico in 2017 the Department of Energy (DOE) and the national laboratory system partnered with Puerto Rico to generate a more resilient power grid.
As a result, Pacific Northwest National Laboratory (PNNL), created the Electrical Grid Resilience and Assessment System (EGRASS), to help prepare and fortify critical infrastructure in Puerto Rico.
"In order to tackle this, we combined our expertise in grid modeling, cloud architecture and emergency response to help protect Puerto Rico's current and future power systems," said Marcelo Elizondo, Power Systems Engineer.
EGRASS assesses the impact on infrastructure as the result of natural hazards. Estimates are then calculated to determine the probability of failure for different components, such as towers, transmission lines and substations. The risks and impacts of failures on overall system reliability are then analyzed.
EGRASS has been a multi-year project that includes grid modernization and planning for the future, including helping Puerto Rico transition to 100% renewable energy by 2050.
Source: Google News