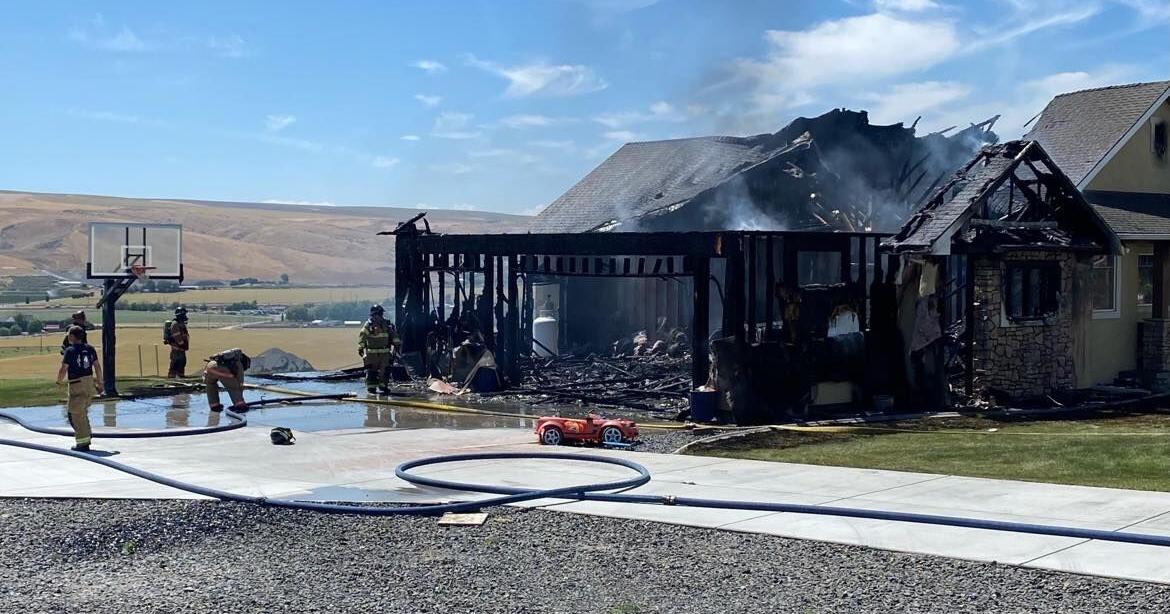 BENTON COUNTY, Wash. — A house caught fire from a possible explosion on the outskirts of Kennewick around 1:30 p.m. said the Benton County Fire District 1 fire chief, Lonnie Click.
Chief Click said all residents are accounted for and have no injuries. He said there are no other houses at risk.
The attic and roof are still unstable for firefighters to go inside.
9 units including West Richland, Richland, Benton County Fire District 1 and Benton County Sheriff's Office responded to the fire.
Source: Google News