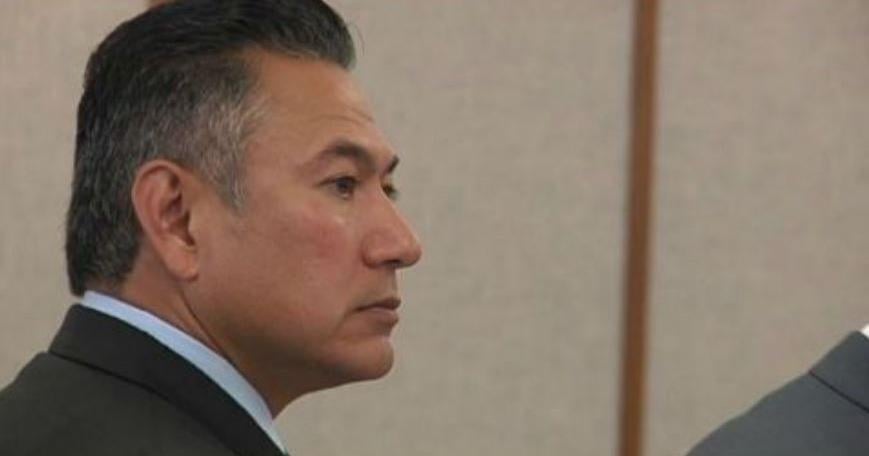 SPOKANE, Wash. – Prosecutors were given until Nov. 4 to speak with witnesses and decide if they wish to move forward with their case against former Pasco police officer Richard Aguirre.
The Spokane Police Department used DNA evidence to link Aguirre to the killing of Spokane woman in 1986.
The homicide charge was initially dropped over issues with evidence, but re-filed in 2020 after the DNA evidence came to light.
But earlier in 2022, a jury could not reach a verdict on the charges.
The trial continued Friday afternoon, at which point the judge gave prosecutors until the next court date, Nov. 4, to choose whether or not to move forward with their case.
Source: Google News