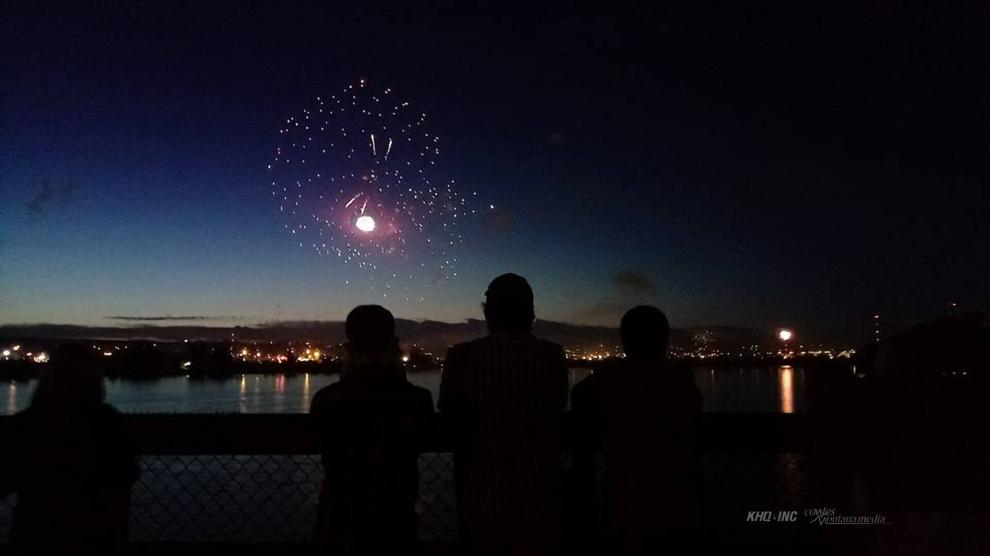 KENNEWICK, Wash. –
Consumer firework sales are set to begin June 28 at 12 p.m. and end on July 5 at 9 p.m. As a reminder, a state license and local permit is required to operate a fireworks stand in Washington.
The Washington State Fire Marshal's Office encourages those who purchase fireworks this year to enjoy them safely. It's also recommending resident to gather in compliance with public health guidelines within their individual counties.
A number of cities and counties have restricted or banned the sale and discharge of fireworks, while others have modified the type of fireworks that can be purchased. Always be sure to check with your local jurisdiction before purchasing or discharging fireworks.
The SFMO issued licenses for 538 retail fireworks stands in 2022; this number is down slightly from last year's total of 607.
For more information, you can visit http://www.wsp.wa.gov/fireworks/.
Source: Google News