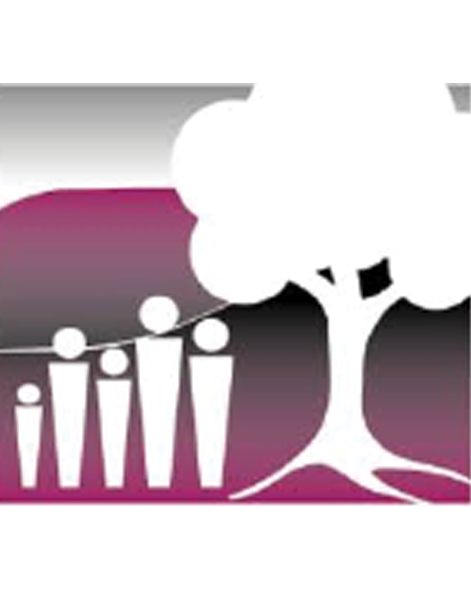 TRI-CITIES, Wash.-
The Benton Franklin Health District (BFHD), in partnership with Medication, Education, and Disposal (MED), is supplying the community with free packaging to help residents' safely mail-back unused medications.
Unused medications may be mailed back to prevent water pollution and accidental ingestion. Free packaging to mail-back unused prescription medication may be picked up at the BFHD to privately dispose of medications at home.
Those with medications to dispose of may also visit a drop-off kiosk, found at most pharmacies, or at most law enforcement agencies.
"This program will provide a safe and free way to dispose of medications," said Jim Coleman, Environmental Health Specialist with the Benton Franklin Health District.
For more information, or to locate a medication drop-off kiosk location, please visit https://medproject.org/locations/washington/find-a-location/).
Source: Google News