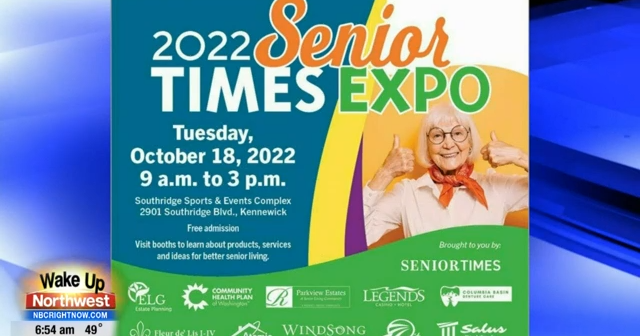 KENNEWICK, Wash.-
The 2022 Senior Times Expo will be held at the Southridge Sports and Events Complex on October, 18, from 9 a.m. to 3 p.m.
This is the first in-person Senior Times Expo since COVID. The expo is free and will offer products, services, and ideas for healthy, active senior living.
Some of the resources available at the expo will include:
Nonprofit and community organization representatives.
Insurance and healthcare companies.
Investment professionals.
Retirement and assisted living communities.
Health and business companies.
Senior groups and clubs.
The Southridge Sports and Event Complex is located at 2901 Southridge Boulevard, Kennewick.
Source: Google News