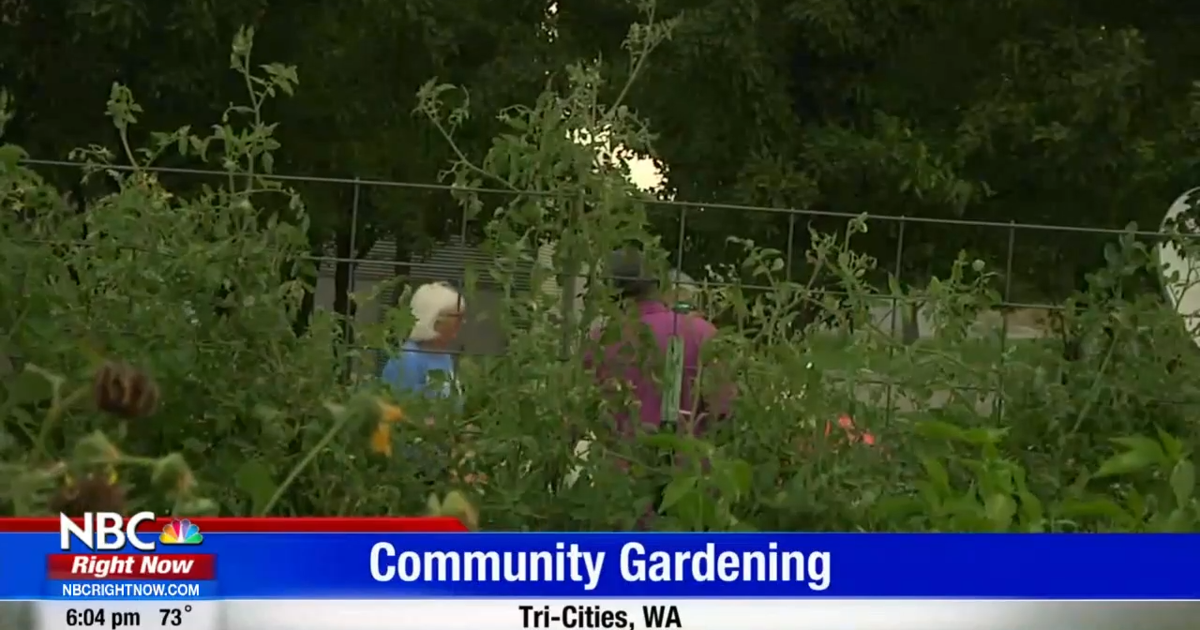 TRI-CITIES, Wash.-
The Master Gardeners at the WSU Demonstration Gardens take care of more than just vegetable gardens. At the Demonstration Garden 26 different areas are dedicated to different styles of gardens and have a number of different plants to show people what it takes to take care of them.
The Master Gardeners also help community gardens by mentoring them. They also help fund some gardens to get them off the ground.
"We also have our food garden team that provides garden education and resources for low-income families" said Emmanuel Osafo who oversees the Master Gardener program.
To get help starting a community garden, a group can reach out to the master gardeners with a space in mind for the garden.
The master gardeners look into how well a garden will do based on the amount of space and the amount shade hitting the area.
After a garden starts, Master Gardeners can help mentor the group.
"Being able to produce their own food, being able to feel like they're sustaining themselves and the working relationship between the people that come to that garden it just gives you a good feeling of what life's about," said Dennis Fife, one of the lead Master Gardeners from the program.
The food grown at the demonstration garden gets donated to local food banks.
Fife said, "That's what we're about is helping the community and so everything that's produced needs to go the community and goes to the food bank."
Before trying to start a community garden you may want to see if one near you is looking for volunteers. In the tri-cities area around fifty community gardens started with the help of the Master Gardeners and are being cared for by community members.
Source: Google News