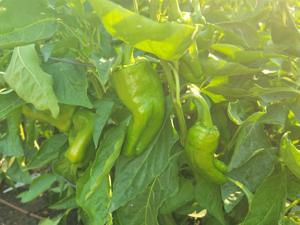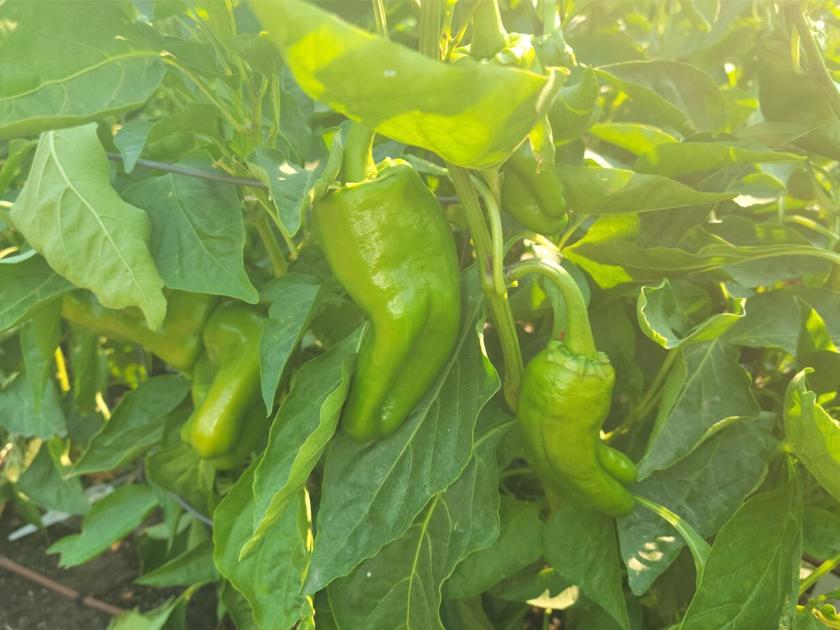 KENNEWICK, WA – We go back to Kennewick's most masterful garden, the WSU Demonstration Garden behind the Union Street Library.
The garden has already produced thousands of pounds of vegetables that have gone directly to local food banks and it's not slowing down anytime soon. Cover crops will soon be planted.
Despite the brightest minds in high-desert gardening working in its beds there are always problems. Pests are proving to be pesky this year and there is a good example of how to catch the issue early and mitigate it; potato bugs did quick work on the leaves but have mostly been eradicated.
The new infrastructure for tomatoes is very helpful. At least, after it was reinforced following a typical Tri-Cities windy streak.
HELP WITH PESKY PESTS: https://hortsense.cahnrs.wsu.edu/Home/HortsenseHome.aspx
Source: NBC Right Now