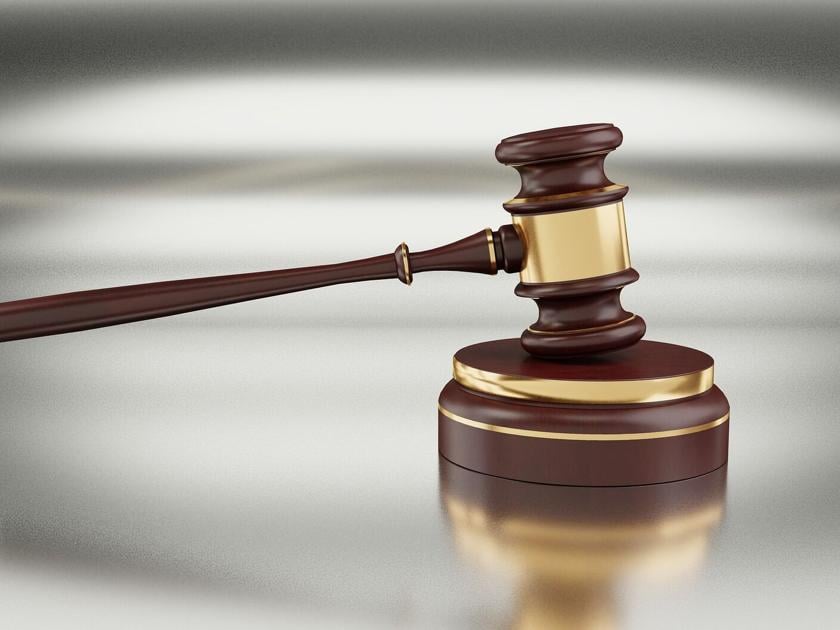 WALLA WALLA, WA- The lawsuit alleges negligence against Walla Walla Public Schools.
The district settled the suit in the form of an offer of judgment. Which means they will pay out more than $330,000.
According to court documents, this includes $75,800 to the mother, $151,000 to her daughter, and 106,211 dollars in attorney fees.
Darrell Cochran is the attorney representing the family.
"Our client and her mother are gratified that they filed this lawsuit and that their work forced the district into a judgment that they were able to enter against the school district," said Cochran.
According to the Washington State Courts website, an offer of judgment means that the defending party accepts a judgment against them and pays the other party a certain amount, either money or property, depending on the defendant's offer. If the other party accepts, then the court enters the judgment.
"For them, that meant the district admitted liability and that they were vindicated ad that they succeeded in doing a public good, which is to make sure that other victims out there will hopefully come forward and do the same," said Cochran.
The plaintiffs' complaint and action against Walla Walla Public Schools were dismissed with prejudice, which means a court dismisses a claim and the plaintiff cannot bring the claim to another court.
The attorney representing Walla Walla Public Schools, Patricia Buchanan, shared this statement:
"The language set forth in the offer of judgment and agreed to by all the parties upon acceptance. Specifically, there is no admission of liability or responsibility on the part of the district, and any liability for any claims or alleged wrongdoing is expressly denied. The offer may not be construed as a waiver of any defenses or objections or an admission that plaintiffs were injured or damaged as a result of any action or inaction on the part of the district."
Walla Walla prosecuting attorney Jim Nagle says the teacher in question was never charged with child molestation.
Source: NBC Right Now