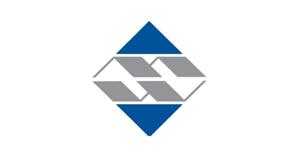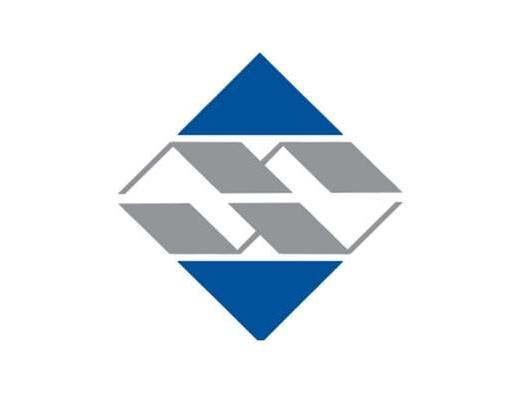 WALLA WALLA, WA – The Walla Walla Public Schools board of directors will continue its September regular business meeting at 5:30 p.m. on Tuesday, Sep. 28, 2021.
Those wishing to attend the virtual meeting can find instructions at: https://meetings.boardbook.org/Public/Organization/997
Walla Walla Public Schools said Tuesday night's school board meeting was disrupted by an unknown individual who refused to comply with state-mandated health and safety requirements for in-person public meetings. The individual refused multiple offers of assistance from staff, refused the reasonable accommodation of the virtual meeting option, and refused to leave the premises when notified the meeting could not continue with their presence.
Officers from the Walla Walla Police Department were called for assistance. The responding officers dealt professionally with the individual to resolve the situation and were able to move them outside so that the meeting could begin.
Once outside, the individual claimed an exemption from the mandate and reentered the meeting. With a lack of clarity regarding the overlapping Washington state public health orders and governor's proclamations, officials from WWPS and WWPD agreed to deescalate the situation by continuing the meeting virtually at another time, with proper public notification.
Attorneys for the city and school district have since confirmed there are no exemptions to the state-mandated health and safety requirements for in-person attendees. Public agencies offering an in-person meeting option are required to provide a reasonable accommodation for someone who cannot wear a mask. That accommodation is the remote, virtual option the district provides.
The following statement is issued by Derek Sarley, president of the board of directors of Walla Walla Public Schools:
The board and administration of Walla Walla Public Schools thanks the Walla Walla Police Department for its prompt and professional assistance at last night's meeting. At a time of heightened tensions across society, law enforcement officers continually face difficult situations that require, in equal measure, firmness and tact, both of which were on display last night.
As in many other places, recent school board meetings in Walla Walla have attracted significantly more attendees and public comment than usual. The overwhelming majority of these individuals have conducted themselves in an exemplary and community-minded way.
It is a shame that these Walla Walla citizens are losing their opportunity to speak in front of and hear from the board in an in-person setting, simply because of the actions of one other individual.
Some have asked why the board could not simply ignore the individual who refused to follow the state-mandated rules. Each day, the administrators, teachers, and staff in Walla Walla Public Schools are called upon to enforce the same rules for our students. Virtually all students have had no problem following these rules. However, adolescent rebelliousness and simple forgetfulness means some students occasionally need a gentle reminder or a sterner discussion.
The board takes seriously its responsibility to protect the health and safety of everyone who comes into our buildings each day. We cannot, with a straight face, call on staff to have those difficult conversations if we are not willing to do likewise.
We know the last 18 months have been difficult for staff, students, and parents. We are excited to see students back in schools, learning in classrooms, running around playgrounds, and rejoining their extracurriculars. We thank the community for its support, and we will continue doing our best to navigate these occasionally challenging situations.
Source: NBC Right Now