KENNEWICK, Wash.-
Kennewick Police are asking drivers to find alternate routes after a water line break on W. 46th and Neel Street.
W. 46th is currently closed from S. Olson Street to S. Ledbetter St.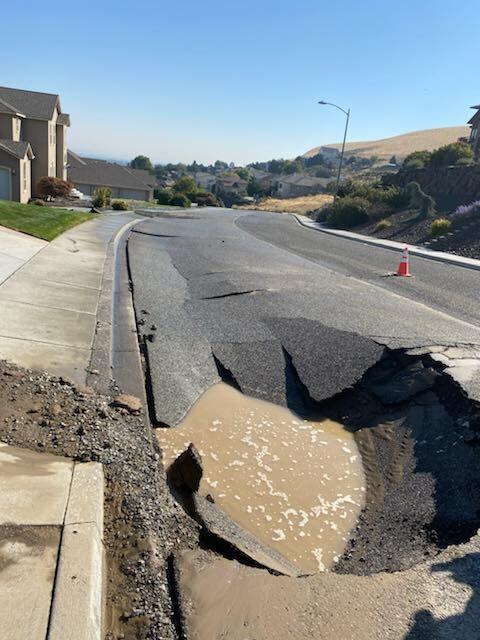 City of Kennewick crews are on scene working to repair the damage as quickly as possible.
According to the KPD, the road is expected to be closed for several hours.
Source: Google News