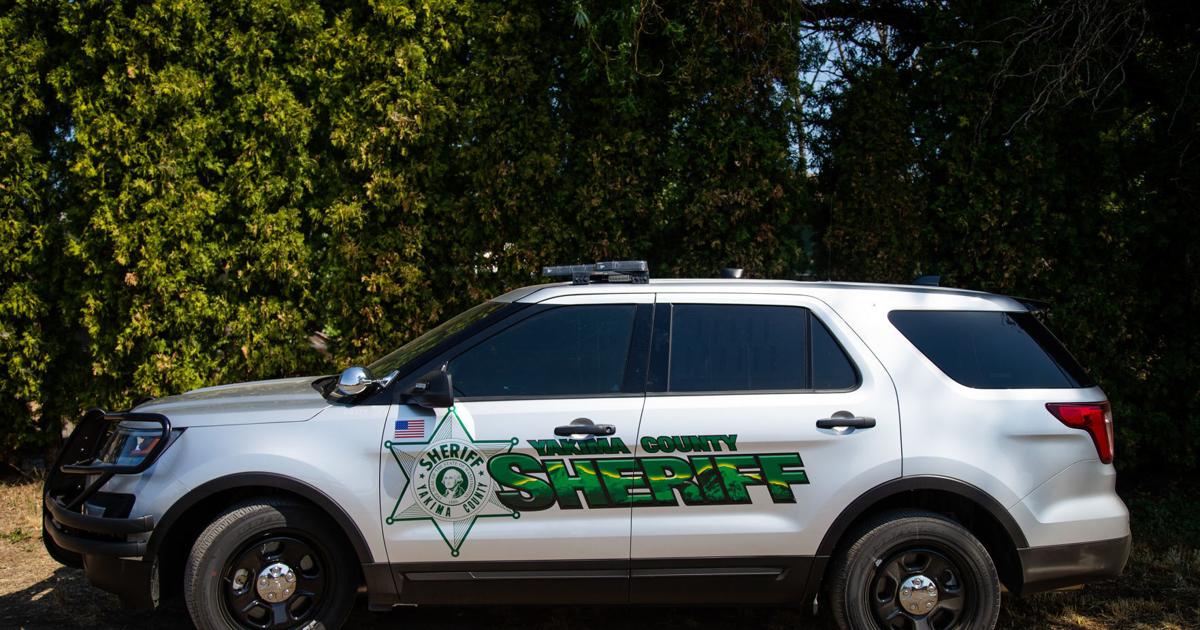 Yakima County sheriff's deputies rescued a Camp Hope resident from the Yakima River in Parker on Friday afternoon.
Deputies were called around 1:45 p.m. after a fisherman heard her screaming for help near the Sunnyside Dam, about 3 miles south of the Interstate 82-U.S. Highway 97 junction, sheriff's spokesman Casey Schilperoort said. The woman, who was nude, was holding on to a piece of metal near the dam, Schilperoort said.
Deputies and firefighters threw the woman a rope and pulled her to safety, and she was taken to a local hospital to be checked out, Schilperoort said.
It is not known where the woman got into the river, Schilperoort said.
Source: Google News