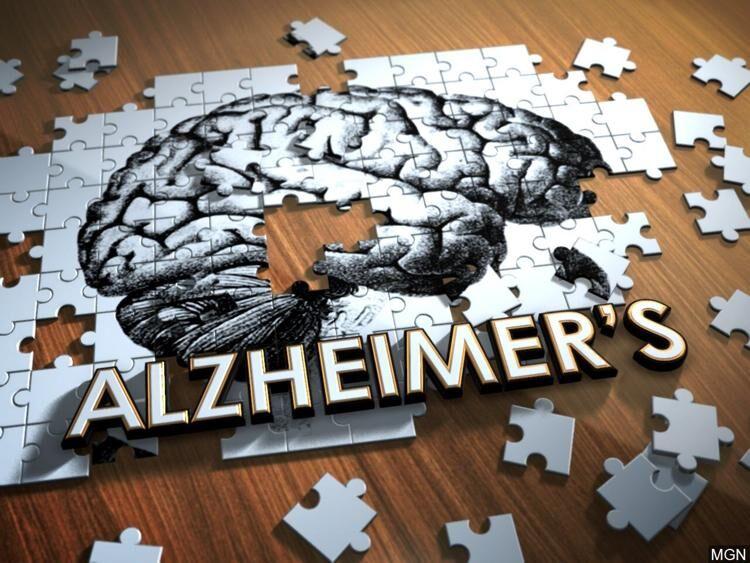 WALLA WALLA, WA – The 2021 Walk to End Alzheimer's in Walla Walla helped bring awareness to the disease that affects more than 6 million Americans including 120,000 in Washington state.
"One of the ways to support the fight against Alzheimer's is supporting the Alzheimer's Association." said Dr. Ken Isaacs, neurologist and board member of the Washington chapter for Alzheimer's Association.
The Alzheimer's Association is the world's largest nonprofit that funds Alzheimer's and dementia research.
"They have supported not only research and education but also they provide aspects to support communities and caregivers and advocacy amongst policy makers." continued Dr. Isaacs.
The association's mission to end Alzheimer's includes 750 studies/research projects worldwide with over $250 million in investments.
"We need deep research to continue to explore new avenues of treatment and care overtime. That is the way we will beat this." said Dr. Isaacs.
"Alzheimer's is a progressive disease and decline of neurological functions based on amyloid tangling and loss of neurons which makes you lose the capacity of memory, speech, how to do things, and even makes you feel disoriented or lost." continued Isaacs.
Alzheimer's is one of many types of dementias.
"In fact, we are on the cusp of effective treatment that can really alter this disease." said Joel Loiacono, Regional Director for Eastern Washington and North Idaho Alzheimer's Association.
The morning walk included recognizing nationwide teams, raising funds, and a Promise Garden where people held up different colored flowers representing caregivers, those living with Alzheimer's, and those who have died from dementia. Dr. Ken Isaacs a prominent Neurologist in both Spokane and Walla Walla discussed some of the best ways to prevent progression of the disease.
"It is demonstrated that mental activity, socialization, of course the right diet, avoidance of smoking can all be important in that. All of those together make a slowing or stabilization if not a slowing of the traits associated with Alzheimer's disease." said Dr. Isaacs.
Hereditary traits of Alzheimer's can account for 10-15% of the cause behind why someone may get to the disease. But proper health can nullify that gene.
Dr. Isaacs also said treating other diseases like cerebral vascular disease, would also be affective, since both diseases tend to go hand in hand. A disease personal for many of the participants today.
"I lost my mom to Alzheimer's disease. We lost her last December, so the purpose of this walk is so that death is not the only alternative to the disease." said Loiacono.
Being aware of Alzheimer's in your loved ones is very important. Symptoms can begin as far as 20 years before actually noticing the full-fledged symptoms.
"When something is really off about the behavior or personality of your loved one, that's where you want to go ahead and talk to a doctor." said Dr. Isaacs.
Dr. Isaacs is also a part of some exciting research that includes music therapy for Alzheimer's patients and early detection technology of the disease in computers.
To donate to the Alzheimer's Association, head to their website. The association also has a 24-hour help line, especially for caregivers. You can call at 800-272-3900.
Source: NBC Right Now