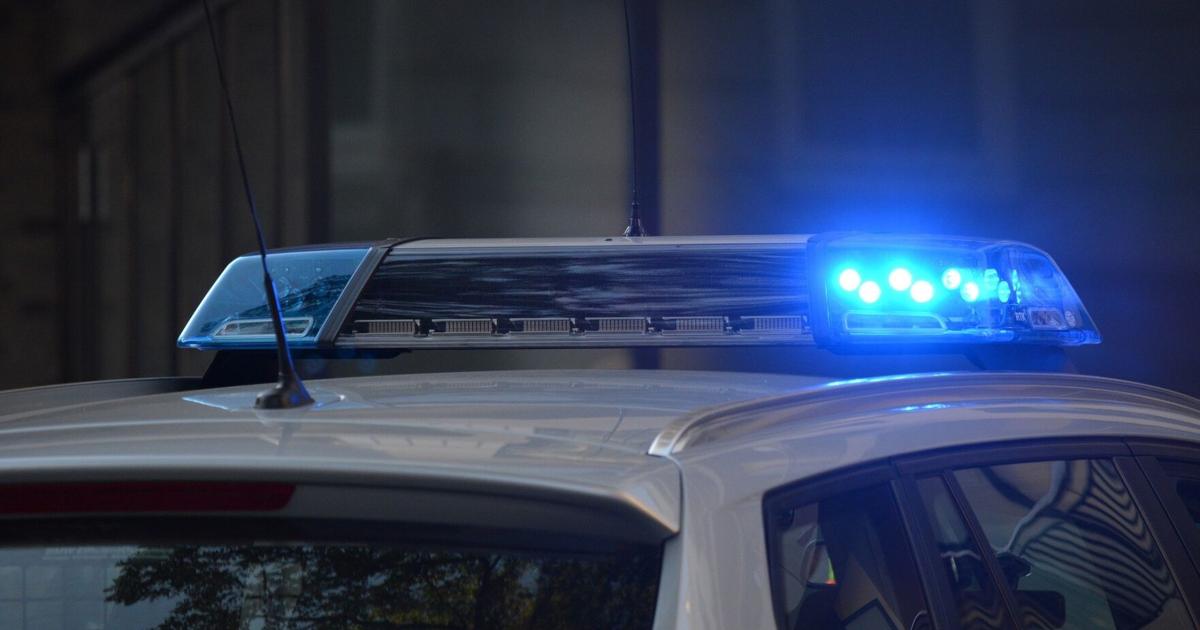 KENNEWICK, Wash. – A juvenile male was taken to a local hospital on July 8 after being shot in the hip, according to Kennewick Police Officer Jose Mata. Around 1:30 p.m., officers were dispatched to the 400 block of 10th Avenue for shots fired.
Witnesses reported the shooter may have used a handgun and ran away. It was not determined whether the shooter was on foot or in a vehicle.
Interviews are still underway and the investigation is ongoing, according to Mata. He says there is no danger to the public at this time.
Source: Google News